Our mission is to record, preserve and promote the knowledge, understanding and awareness of naval history of Australia at all levels of the national community. More about what we do
Why not become a volunteer?
The Society relies on the work of volunteers, men and women, for all of its day-to-day operations – both at the National office as well as the interstate Chapters. More about becoming a volunteer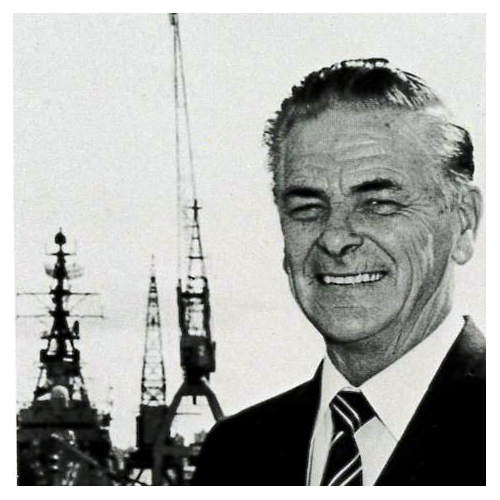 The Society has been well served by many talented people throughout its history. We salute all office bearers who have gone before and developed the Society into the effective organisation that it now is. View past & present office bearers
Without members and volunteers generously giving of their time the Society would not function. Read about what we do and Meet some members of our team.
To be recognised as a major source of Australian naval history, the Society provides assistance in understanding the significant contribution Australian naval history makes to the defence and ethos of our nation. More about our goals and strategies.